It's no secret that every business should have an online presence that is unique to them. Gone are the days of relying on word of mouth and print advertising. Today, one of the first things an individual does when they hear about your business is to look up your website. Not having one, or having one that is old and outdated could be hurting your growth. Let's change that!
Being a small business owner doesn't mean you have to be embarrassed to send your customers to your website or settle for a sub-par one. It also doesn't mean you have to try and DIY it in all of those spare minutes that you don't have. Having a custom built website will help you stand out from the crowd and let your target audience know that you're the right choice for them. Don't settle!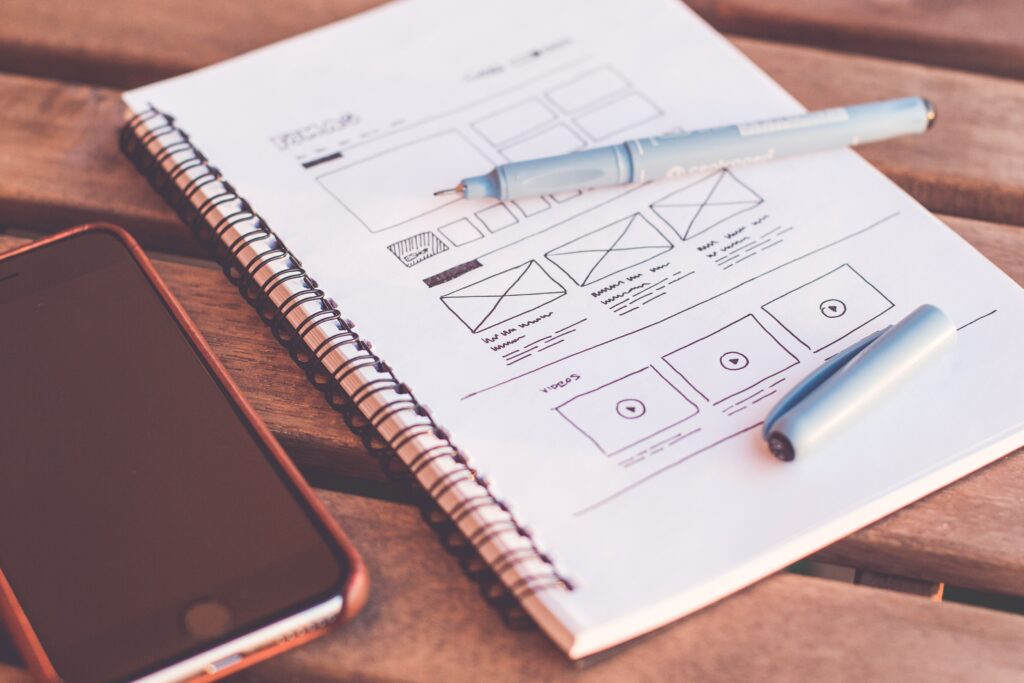 There was a day long ago that WordPress was the go-to platform for bloggers. Today, it is a leading platform for beautiful, functional and robust websites including ecommerce, business websites, membership sites, portfolios, and of course, blogs. 
Along with offering endless ways to customize your website, WordPress is also front and center when it comes to SEO (Search Engine Optimization). If SEO is important to the growth of your business, then choosing a platform that has strong SEO options is in your best interest. 
Your website needs a dependable place to live, and having a professional take care of that detail is just one less thing you have to worry about as a small business owner.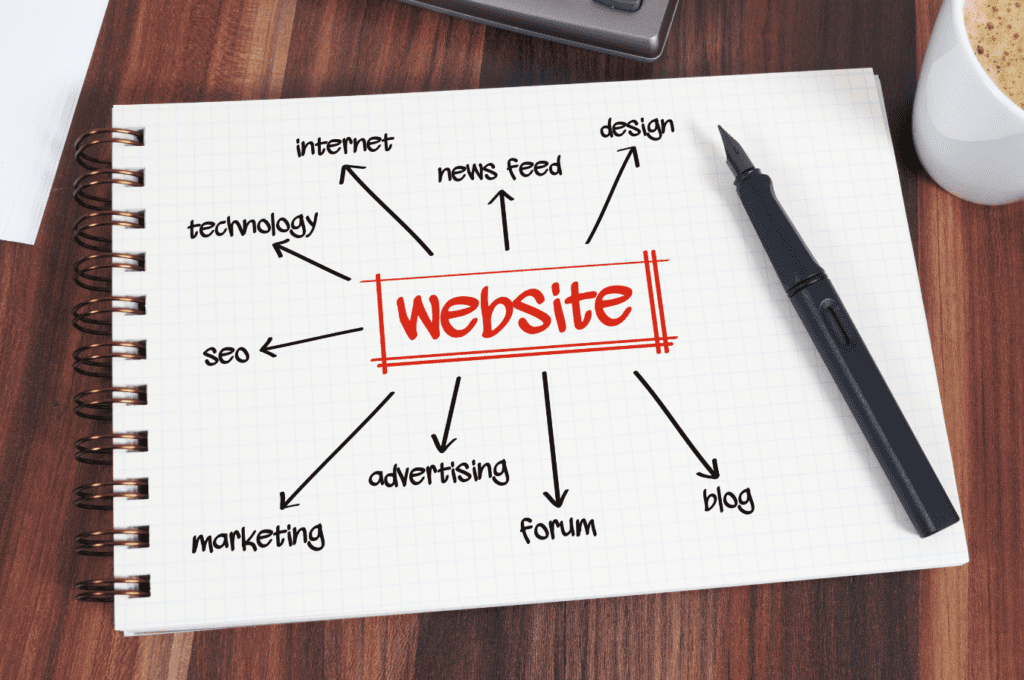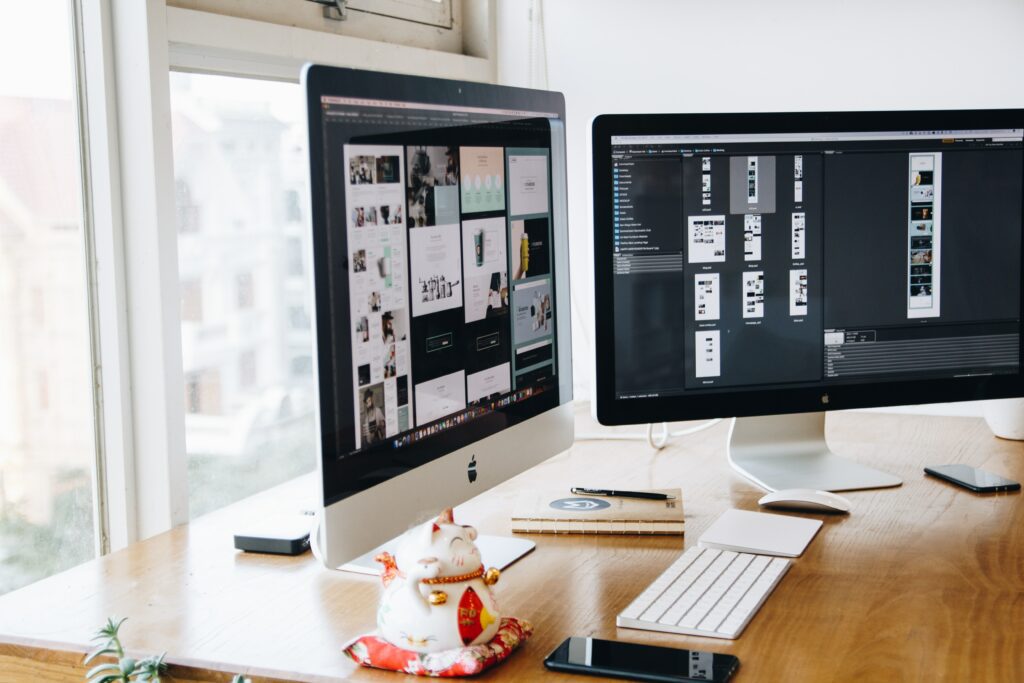 After your fully functional and fully responsive site (meaning it will look good on any device) is live, keeping it that way takes work here and there. Updates, little changes, and making sure everything is in good working order may not be something you want to worry about on the regular. That's where my care packages come in. I'll keep your site humming away at its finest.